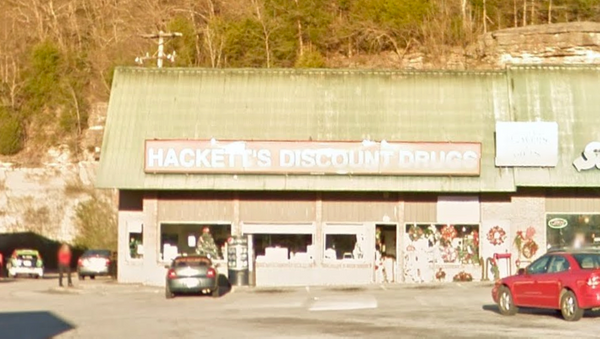 Hackett's Discount Drugs, in Carthage, TN, is the area's leading pharmacy serving Carthage and surrounding areas. We offer compounding medicines, medical equipment, pharmacy and more. For all your pharmacy needs, visit Hackett's Discount Drugs, in Carthage.
April Bush, PharmD
Campbell University College of Pharmacy
Courtney Washer, PharmD
Belmont University School of Pharmacy
Tammy Lafever
Our most experienced technician, has been a part of our team since 1985.
Haley Wilkerson
Our supreme problem solver; if you need something, Haley will track it down for you!
Mary Jane McCallum
As sweet & country as can be, customers come into the pharmacy just to hear her talk!
Kristian White
Our newest addition to the Hackett's family, she is always willing to help out in any way.
Shirley Blankenship
Our beloved bookkeeper, Shirley has also worked with us as a technician since 1999.